The Debate is on!
Summer means two things; charcoal or gas grills. Whichever you lean toward, there are a couple of things to consider on your to-do list before shopping for a grill. Before heading down to Louie's ACE consider the cost, convenience, safety, and flavor.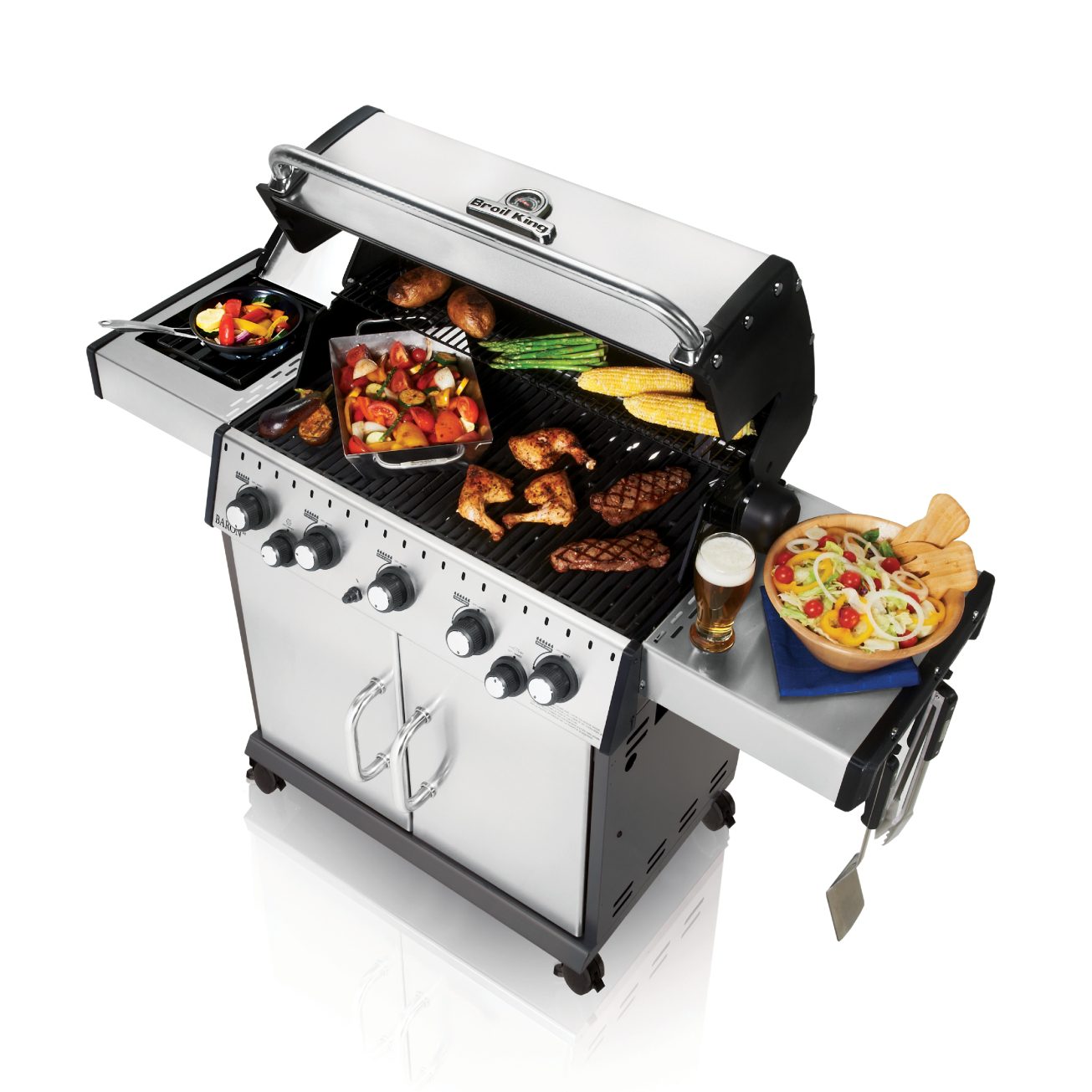 Grill Convenience
Charcoal- having to mess with briquettes, inhaling starter fuel, and having to wait for the coals to turn orange can be a hassle. After the grilling has been done, the clean-up can be very messy with all of the ash left at the bottom of the grill.
Gas- gas grills start with a simple knob turn and the heat source is adjustable. As for clean-up, turn to off and a scrub with a metal brush.
Grill and Operating Cost
When thinking about basic models, charcoal grills will be less expensive than gas grills. When considering the operating cost between the two, it is less expensive to have a gas grill. Gas grills run on either natural gas or propane canisters and it is less expensive to operate a gas grill than a charcoal grill since charcoal is an expensive fuel type.
Grill Safety
According to the National Fire Protection Agency, more accidents happen with charcoal grills than gas grills but serious injuries are said to occur with gas grills. Charcoal grills are light in weight and tend to tip over more often than gas grills. For the most part, injuries occur due to the use of starter fuel.
Fuel the Flames Responsibly
When starting the grill, people tend to put too much fuel on charcoal causing huge flare ups. Avoid adding more fuel to the charcoal after it has already been lit. Also, buying charcoal that has already been soaked in starter fuel can reduce the risk of injuries with charcoal grills.
As for gas grills the use of starter fuel is out of the picture but there are some things to consider. Always read the user manual before operating your grill and learn basics like how to turn it on and off properly. Be mindful of leaving the gas on too long before pressing the ignition button could cause a flare up. Make sure there are no leaks coming from the gas container or hoses before you start the grill.
For more on safety ask the good folks at Louie's Ace for assistance.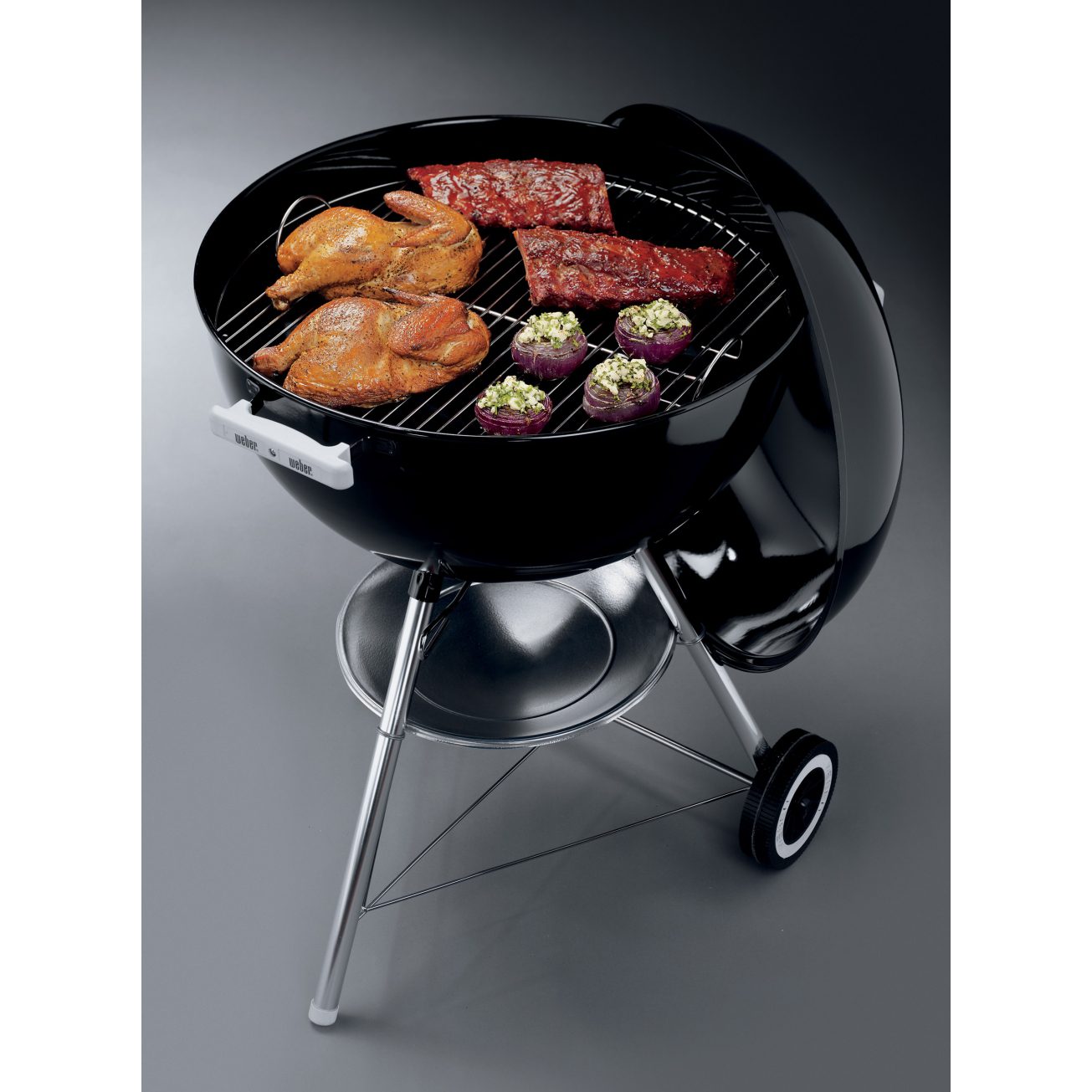 Flavor- It is all up to your taste buds
This part is really up to you and your guests. If you are looking for the smoky taste, then charcoal grills are the way to go. This type of grill is considered to have a more natural flavor. By adding flavored wood chips to charcoal grills, you will have everyone asking for seconds and maybe thirds! Charcoal grills are more convenient for red meats whereas gas grills are better for chicken, fish, and veggies.
Which side are you on?
If it still seems like a tough call, contact Louie's Ace or come on in and ask one of our friendly staff members.