Imagine spring cookouts, breezy air, and a lush, green lawn to enjoy it all on. In Fallon, Nevada, keeping a nice lawn can take a lot of work. Unlike other climates, it takes the use of sprinklers and regular upkeep to keep your grass bright and vibrant. With that comes regular maintenance, especially after the winter season.  Luckily, at Louie's Ace Hardware, we have all of the lawn care hardware rentals that you need to have the yard that you've been dreaming of.
Thatching
After the long winter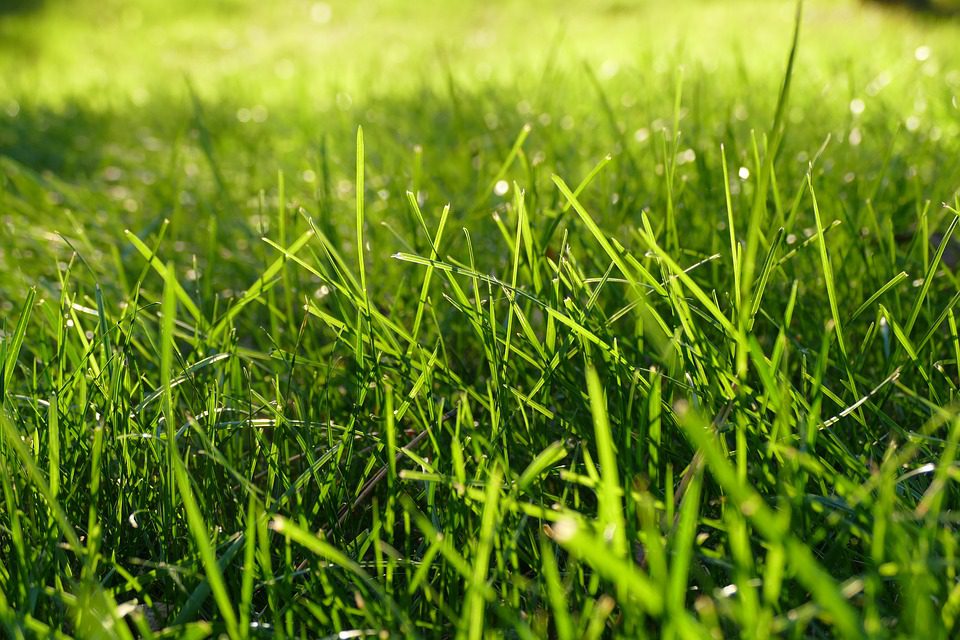 , thatch can build up and prevent your grass from looking its best. When the dead grass that gets stuck between living grass and the soil is not able to receive proper air, water, and nutrients, your lawn can look less than stellar. At Louie's Ace Hardware, we carry all the lawn care hardware rentals you need to remove thatch and restore your lawn to its prime.
Aerating
It's that time of the year again! Time to aerate your lawn to allow air, water, and nutrients to get to get to the grass roots. If you're lawn is looking dead and colorless, this is a great way to alleviate soil compaction. In dryer climates like Nevada, aerating can save your lawn. Stop by our hardware rentals department for all the equipment you need to get your lawn looking in tip-top shape!
Rototiller
Wedding or digging a garden by hand can be tedious and time consuming. That's where a rototiller comes in hand. These handy tools can make gardening a breeze. We carry them as a rental item, so that you can have the added convenience without the pressure to store them throughout the year.
Lawn Roller
A lawn roller can be great for erasing damage caused to your lawn throughout the winter. You can flatten ant and mole hills quickly, and make your lawn look flawless.
There's nothing that says spring more than a lush lawn. So what are you waiting for? Stop by to check out our ACE hardware rentals you may need for your lawn and garden this season. We make lawn care and other hardware rentals easy and affordable, and our knowledgeable and friendly staff are ready to assist you. Want to inquire about our hardware rentals? Give us a call. We hope to see you soon!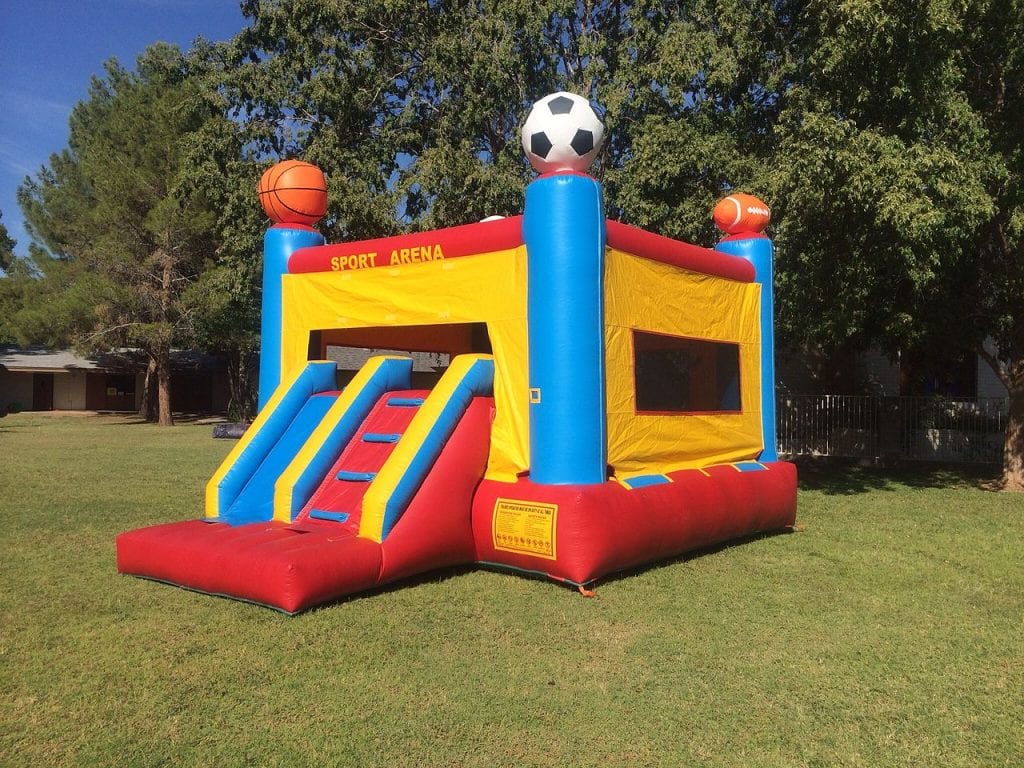 Whether you are looking for a bounce house or cotton candy machine for your child's birthday party, or tables and chairs for your next big family gathering, the last place you may think to look is your local ACE Home Center. Although we do offer ACE hardware rentals, we offer ACE party rentals as well.
But, there is a little known secret to throwing any kind of party in and around Fallon. Louie's ACE Home Center is more than a hardware store. We offer ACE hardware and party rentals. It has tents, bounce houses, tables, chairs, and even cotton candy machines to rent. Locals know Louie's as the best place to get rentals in Fallon.
You can plan a party on budget when you go to Louie's ACE Home Center for your party rental needs. Here are just a few creative ways you can use party rentals to add happiness to any type of gathering.
Have a Ball with Bounce Houses
Bounce Houses are lots of fun. But, did you know adults can enjoy them too? Consider adding a bounce house to your company event and giving adults permission to jump. At Louie's ACE Home Center, you can find bounce houses that are rated for all ages fun.
Tents for Chillier Days
The temperature is dropping, but that doesn't end your ability to have an outdoor event. Tents with walls hold heat well. Or, place the tent against a structure during the day for shade and residual warmth.
Sit Comfortably with Our Tables and Chairs
Tables and chairs can be used year-round. Expand your indoor space by adding tables and chairs in your living room for Thanksgiving dinner. Or, pair up tables and chairs with one of our tents for a comfortable fall outdoor luncheon.
Cotton Candy Machines: Cotton candy machines make great party additions. They are also good for fundraisers. School is back in session and your fall fundraiser could include delicious cotton candy with one of the machine rentals from Louie's ACE Home Center.
So, you see, there are many creative uses for ACE hardware party rentals and you can get all of them at Louie's ACE Home Center in Fallon. We have also expanded our party department to include balloons, pinatas, tablecloths, napkins, plates, and much more!
Let ACE the Party Place Help!