With winter upon us, our homes are much colder and our electricity bills are skyrocketing. Turning up the heater is the first thing we do as soon as we feel the cold, but there are other alternatives. If you invest in the appropriate window coverings, you won't have to run the heater as often and will save a bunch of money. Although, purchasing blinds can require a large upfront payment, you are making an investment in your home and it will pay off.
Does It Really Work?
Of course it does! Windows are the greatest source of cold into and warmth out of your house. It has been said that windows account for 40% of heat loss in homes. You spend all this money on a heater, just to lose almost half of it to the outside. Installing blinds wouldn't allow this loss to occur. If you are able to trap a layer of air in between blinds and the window, the heat won't be able to escape and cold won't be able to enter.
How to Make the Most of Your Blinds
Making the most of the newest addition to your home is actually quite simple. The best way to control the temperature in your home without touching the thermostat is to time the opening and closing of your blinds. During the day, you are going to want to open the blinds to let in all the sunlight and warmth. However, when dusk falls, close the blinds to keep the natural heat inside and the cold out.
The Right Window Coverings For You
Because every home and customer is different, there is not a one-size-fits-all window covering. The perfect window covering for you depends on the style you are looking for, the size of your windows, and the cold protection you desire. Louie's Ace Hardware offers a wide variety of mini-blinds and basic rollers to fit any need. In addition, at Louie's, you are able to special order products from Hunter Douglas. Whatever your style, we have you covered!
For other home projects, we also offer ACE hardware rentals if needed. Contact us today!
Louie's ACE Home Center carries all of the products you need to attach your trailer to your truck, especially if it has electric brakes. There are two main items that will ensure that your breaks and lights work correctly, while also maintaining safety on the road.
A lot of people have the misconception that if you simply plug in your trailer with the cord it comes with, all of the lights in your trailer will come on, and you will have access to your breaks and lights. Unfortunately, that's not true.
Set up an Electronic Break Controller
You actually need an electronic break controller or module to control the lights and breaks.  There are several different types that you can install in your truck. Don't know where to start? Check out Louie's ACE Home Center located in Fallon, NV to find the best trailer brake controller for your vehicle.
How does it work? A break controller sends power to your trailer and electric breaks, to make both features work when you're driving your truck.
Install a Safety Device
The next thing you need to consider for your trailer, is getting a safety device with a back-up battery. These usually come in the form of an electric pin and without it, you can face up to a $160 fine. This device provides an extra layer of safety for your electric breaks, in case they would stop working while you're on the road.
Instead of risking an accident or fine, stop by Louie's or give us a call at 775-423-7008. Our friendly and knowledgable staff will help you get the right break safety device for your trailer.
We hope this information helps you set up your trailer with the right products for your electric breaks, so that you can hit the road with confidence!
If you can't remember the last time you tested or replaced your carbon monoxide or smoke detectors, then you're likely putting your home, and most importantly your family at risk.
Both your smoke detector and carbon monoxide detectors follow a similar testing schedule. These safety devices should be tested monthly, and if they are not hardwired, should have their batteries replaced twice a year. Even some of the hardwired devices will have backup batteries that allow for them to continue keeping your family safe even in the event of a power outage.
It is likely that some devices require less frequent checking, as per the directions in their manual, but it is always best to aim on the side of caution and check more often then not.
---
Testing your Smoke Detector
1. Have a family member stand in a distant location from the device in your home, this will help you ensure the volume of the smoke detector is loud enough.
2. Press and hold the test button hopefully producing a loud, piercing noise. If it sounds faint or non-existent, then try replacing the batteries and try pressing the test button again.
3. Clear any dust or cobwebs that may be on the smoke detector, these can muffle the sound, and reduce the alarm's effectiveness.
4. Try testing it with real smoke by lighting a match and blowing it out directly below the safety device. If it doesn't go off, consider replacing the batteries.
---
Testing your Carbon Monoxide Detector
1. Hold down on the testing button
2. Wait for the beeping noise
3. Release the button
4. Replace the batteries if you hear no beeping
---
Time to Replace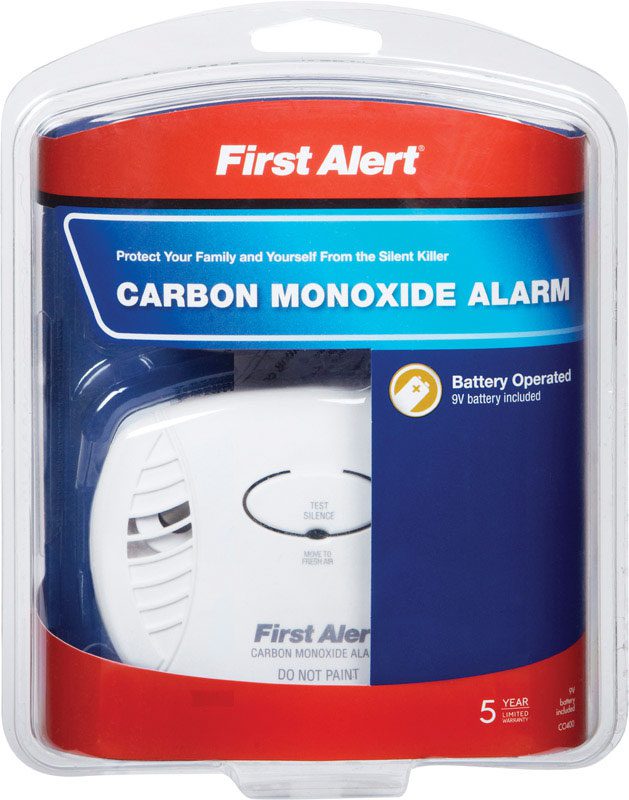 No matter how strict you are in keeping a maintenance schedule for these safety devices, your smoke detector and carbon monoxide detector are not everlasting. If any of these tests are conducted and batteries do not fix the issue, it is likely time to replace the safety device.
It is also important to replace these items according to the standards within their manual, with a general rule of replacing:
Smoke detectors every 10 years
Carbon monoxide detectors every 5-7 years
Smoke detectors and carbon monoxide detectors are important safety devices for your home. They can detect the undetected and can let you know of danger before it's too late.
If you think your safety devices are past their prime and its time to replace them, then stop by Louie's ACE Home Center today! We are more than happy to help you find the right replacements that will guarantee your family is safe.
The Debate is on!
Summer means two things; charcoal or gas grills. Whichever you lean toward, there are a couple of things to consider on your to-do list before shopping for a grill. Before heading down to Louie's ACE consider the cost, convenience, safety, and flavor.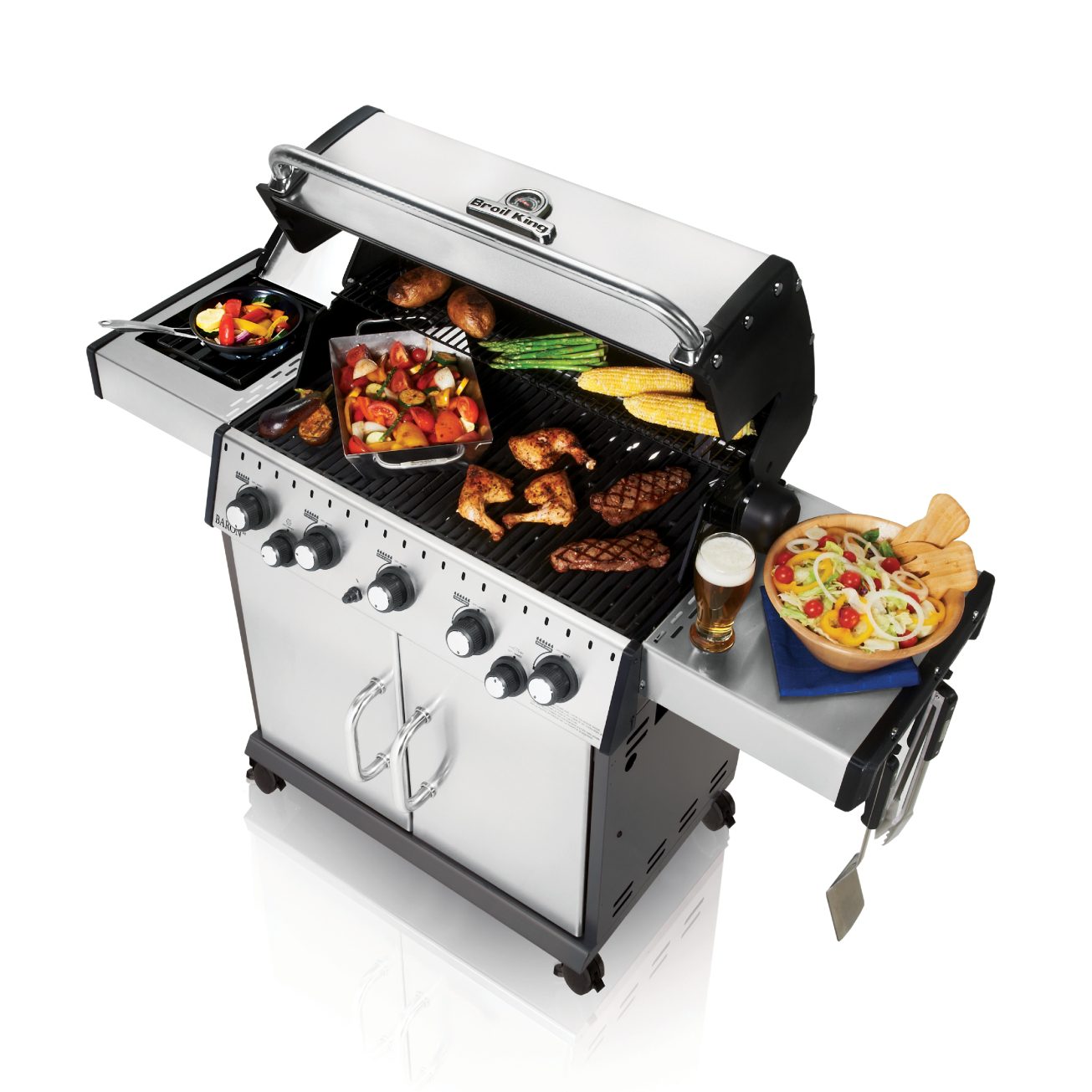 Grill Convenience
Charcoal- having to mess with briquettes, inhaling starter fuel, and having to wait for the coals to turn orange can be a hassle. After the grilling has been done, the clean-up can be very messy with all of the ash left at the bottom of the grill.
Gas- gas grills start with a simple knob turn and the heat source is adjustable. As for clean-up, turn to off and a scrub with a metal brush.
Grill and Operating Cost
When thinking about basic models, charcoal grills will be less expensive than gas grills. When considering the operating cost between the two, it is less expensive to have a gas grill. Gas grills run on either natural gas or propane canisters and it is less expensive to operate a gas grill than a charcoal grill since charcoal is an expensive fuel type.
Grill Safety
According to the National Fire Protection Agency, more accidents happen with charcoal grills than gas grills but serious injuries are said to occur with gas grills. Charcoal grills are light in weight and tend to tip over more often than gas grills. For the most part, injuries occur due to the use of starter fuel.
Fuel the Flames Responsibly
When starting the grill, people tend to put too much fuel on charcoal causing huge flare ups. Avoid adding more fuel to the charcoal after it has already been lit. Also, buying charcoal that has already been soaked in starter fuel can reduce the risk of injuries with charcoal grills.
As for gas grills the use of starter fuel is out of the picture but there are some things to consider. Always read the user manual before operating your grill and learn basics like how to turn it on and off properly. Be mindful of leaving the gas on too long before pressing the ignition button could cause a flare up. Make sure there are no leaks coming from the gas container or hoses before you start the grill.
For more on safety ask the good folks at Louie's Ace for assistance.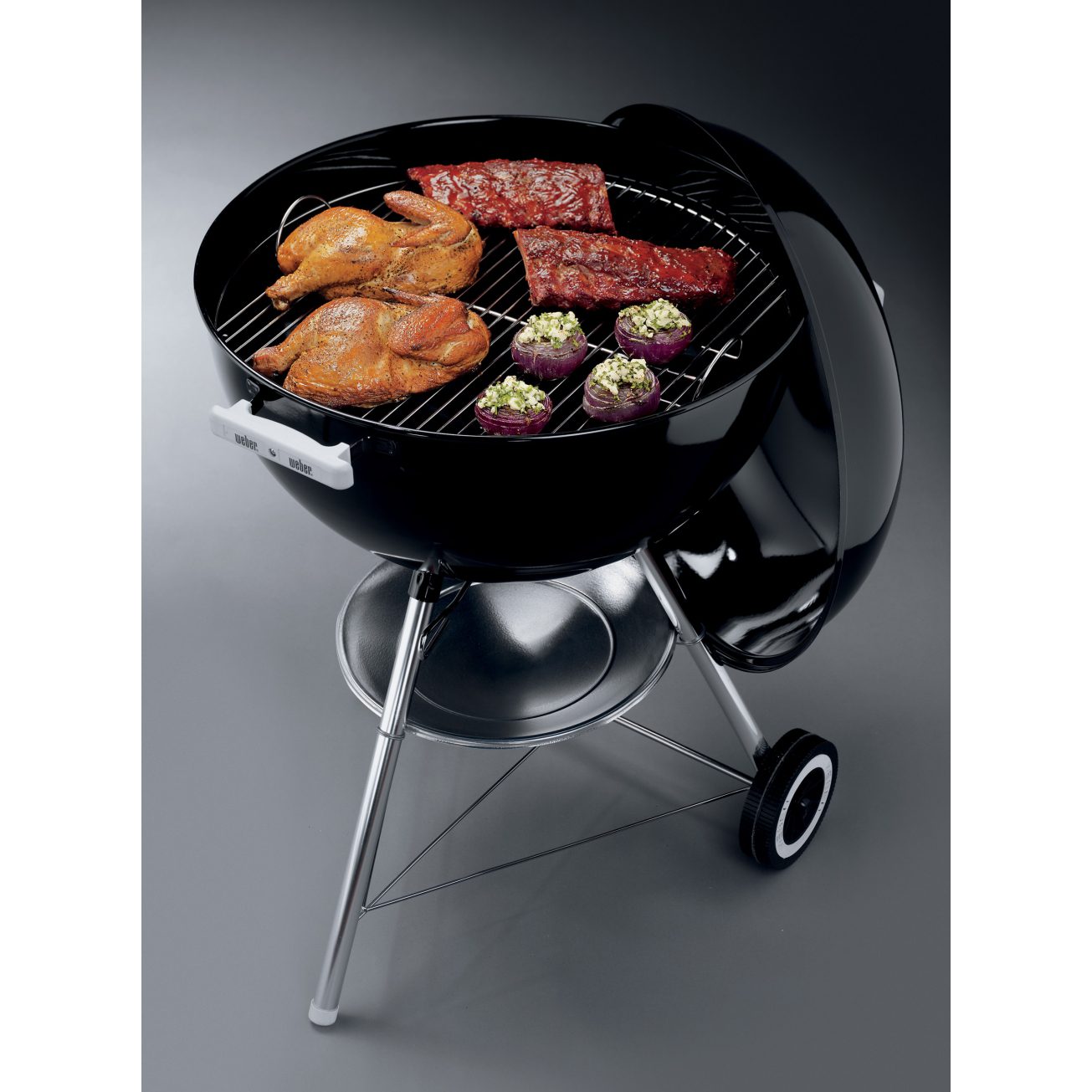 Flavor- It is all up to your taste buds
This part is really up to you and your guests. If you are looking for the smoky taste, then charcoal grills are the way to go. This type of grill is considered to have a more natural flavor. By adding flavored wood chips to charcoal grills, you will have everyone asking for seconds and maybe thirds! Charcoal grills are more convenient for red meats whereas gas grills are better for chicken, fish, and veggies.
Which side are you on?
If it still seems like a tough call, contact Louie's Ace or come on in and ask one of our friendly staff members.
If you're a newbie to lawn fertilizer, then the numbers listed on the bag may seem like a foreign language. These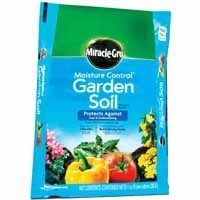 three numbers are known as fertilizer ratios, and by understanding what each number means, you can improve the appearance and longevity of your lawn.
N-P-K
Each of the three numbers listed on the front of the bag of fertilizer represents nitrogen, phosphorous, and potassium. These are essential elements in growing a beautiful lawn. Together they are known as NPK ratios, and are indicated using their element symbols that you may remember from chemistry class. Each one serves a different purpose in ensuring your grass grows green.
Nitrogen (N): An essential element for plant growth, this element ensures your grass is plush and vibrantly green. Without enough nitrogen, grass will turn a yellow-green tinge and will hardly grow.
Phosphorous (P): This element stimulates the grass at its roots. By having adequate phosphorous levels you ensure that your grass grows fast and without discoloration.
Potassium (K): A major component in guaranteeing your lawn will withstand the elements; potassium strengthens each blade of grass making it more resistant to potential diseases.
Which Ratio To Choose
NPK ratios apply to all types of fertilizer, but there are certain specifications to follow for lawns and all of the different conditions the lawn may be in.
New Lawn: For a new lawn, it's important that both phosphorous and potassium be the larger percentage of the ratio. New lawns require more attenti on to the health of their roots, and of course strength in order to grow full and plush. Using ratios like these should be short lived as phosphorous ultimately leads to major environmental issues.
Existing Lawn: With an existing lawn, the roots are most likely strong and established. Because of this, the phosphorous and potassium levels don't need to be quite as high as those needed for a new lawn. Nitrogen is cheaper in comparison to phosphorous and potassium as well, so fertilizer with this kind of ratio is not only best for your existing lawn, but your wallet as well.
Strained Lawn: As mentioned before, potassium provides strength to your lawn. In extreme weather, a fertilizer with a high potassium percentage will help it to push through harsh weather conditions. Use a fertilizer with high potassium levels before the peak of summer heat, and winter freeze for best results.
Be sure to visit Louie's ACE Home Center for all your lawn fertilizer questions and needs!
What's Cooler than Being Cool?
For those on the fence, we put together a list of the best reasons to buy a swamp cooler this summer.
Monthly Operating Costs
Let's be honest, sometimes one of the best reasons to get a swamp cooler in Fallon is to save money. According to ConsumerEnergyCenter.org, swamp coolers use up to 75 percent less energy than air conditioning, saving on average about $150 a year. Use those savings for the next vacation with family and friends.
Choose Where Cool Happens
An air conditioner will generally take longer to cool the house and it may take a while to meet your level of comfort and satisfaction. Mobile swamp coolers eliminate that problem by targeting your area of recreation, cooling the air in a few minutes.
This benefit is for those choosing a mobile swamp cooling system.
Big Swamp Coolers are Much Cheaper than a New Air Condition System
For those considering a big swamp cooler to replace an air conditioning unit, you'll find the savings to be worth it. According to the National Association of Home Builders, a big swamp cooler costs between $700 and $1,000, whereas central air conditioning units tend to cost several thousand dollars.
Better for a Dry Climate
Simply put, swamp coolers use moisture to produce fresh, clean air. Nevada has always been a dry climate, but adding a little moisture to your room can benefit your skin's complexion.
If you're ready to join the swamp cooler revolution, come in to Louie's ACE Home Center today and ask us how we can keep you cool this summer.