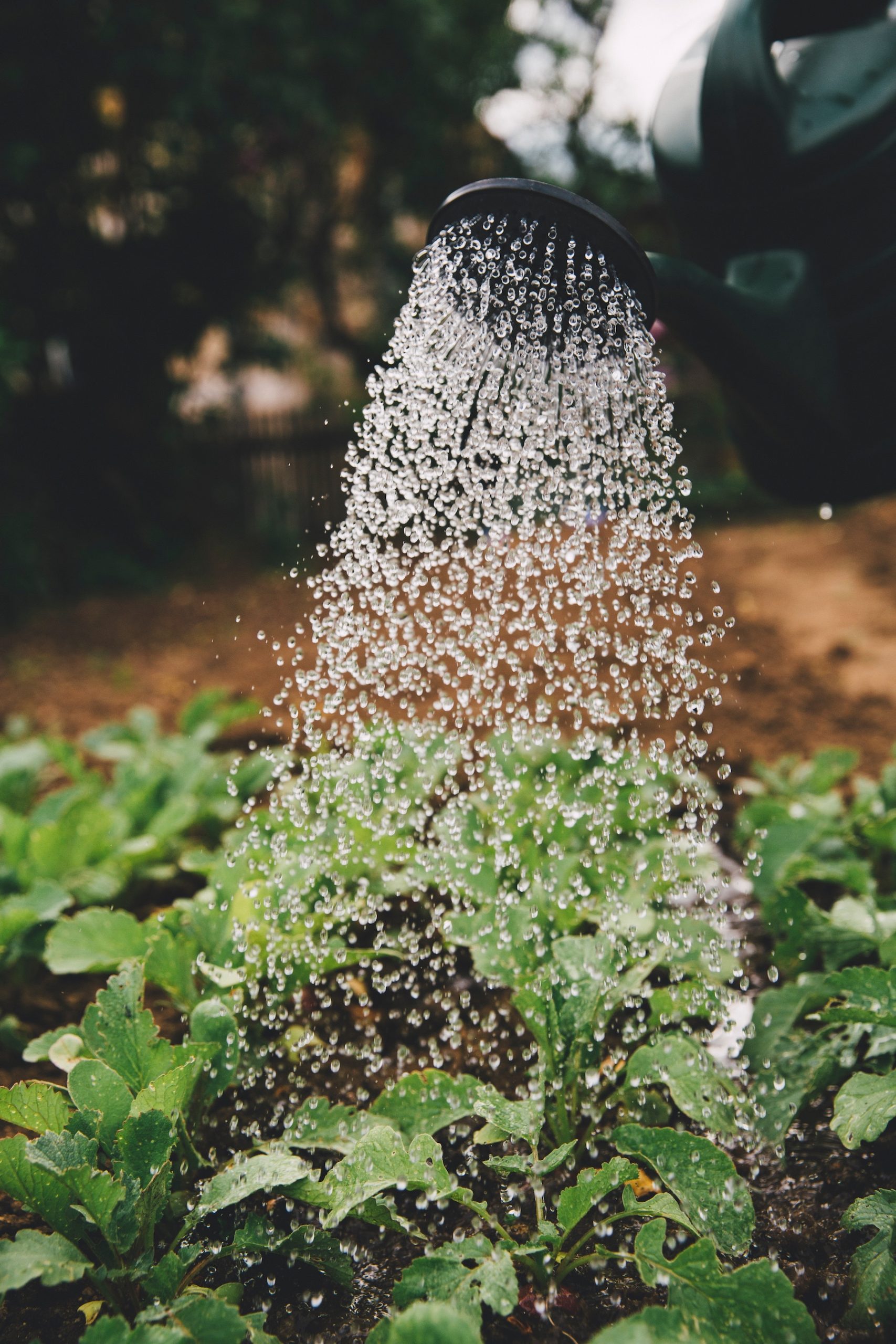 Spring is around the corner and that means warm weather and a lot of sunlight. This is the time when flowers and plants are coming into full bloom. If you are an avid gardener or a beginner, it's not too late to plant a beautiful garden you can enjoy. All you need are your gardening products, a good area to plant, and some TLC. Make this spring and summer beautiful with an array of different plants!
Basic Gardening Products
One of the most important parts of gardening is your gardening products. If you have the right materials you will be able to go far in your hobby. Some of the basic tools and products you might need are a spade, rake, garden knife, and shovel. These are just the basic essentials but you might consider other gardening products to make life easier.
Mini pruners: helps cut smaller things in your garden without carrying around too much weight.

Padded Kneeler: There are a few options regarding these products. One such turns from a kneeler into a little bench you can sit at. There are also smaller options that are a type of memory foam mat.

3 Way Meter: This invention tells you exactly everything you need to know about your plants. Get feedback on PH levels, light intensity, and soil moisture. This lets you quickly fix anything that might be bad for your garden.

Drip Kit: If you are forgetful or don't feel like going out every day to water your plants, having a drip kit is for you.

Chemical Free Weeder: Sometimes it is easier not to get down and dirty, which is where this invention comes in handy. With a Chemical free weeder, all you have to do is spike the ground where the weed is and pull it out.
Tips for starting a Garden
Now you know what type of gardening products you might need, here are a few tips to get you on your way. First, find the perfect location to set up your garden. Decide if you want a regular yard garden or if you want a raised bed garden. This is important because there are different soils for each type. Secondly, make sure the site you decide on gets plenty of sun and water. Just like us, plants need these things to survive and grow beautifully. Lastly, make sure you understand what plants will work for the climate you are living in. Better to not waste your time and energy for a plant that won't grow where you live.
Get Started
There are many places to get the gardening products and tools you will need. Amazon has a good amount of fun and unique products which will enhance your garden. Also, check out Louie's ACE Hardware store for more gardening products! We offer ACE hardware rentals for your lawn care needs such as batchers, aerators, high-weed mowers, and weed whackers.
Give us a call today with any of your questions about gardening and more.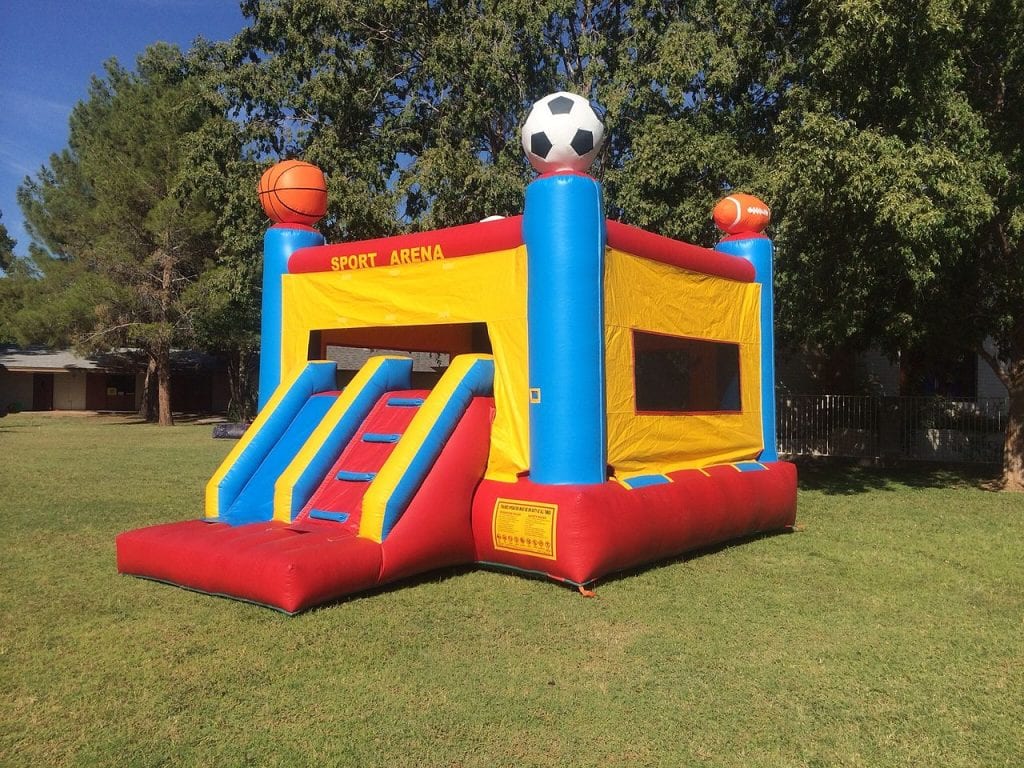 At Louie's ACE Home Center, we do more than just supply you with all of your hardware needs, we also provide ACE Hardware party rentals for special events. Are you planning a party and want to liven it up with an ACE bounce house or cotton candy machine? Well, let us help you with that. We make the process easy and painless, allowing you to enjoy your special event!
Party Rentals
You may know that Louie's provides several types of ACE Hardware rentals in their store, but did you know about their party rentals? Elevate your special event with any of these items provided by ACE Hardware:
Tents
Party tents are perfect for big outdoor events that could use a little extra coverage. Don't let your party guests sit outside in the hot sun while they fight off bugs and wind, give them some protection. A tent can be a nice area for guests to escape the sun, cool down for a bit, or just get away from the party commotion.
Bounce Houses
Planning a party for your little one? Or just want to plan a nonconventional adult party? Don't miss out on the chance to enhance the fun with an ACE bounce house! The addition of a bounce house will give any party the extra pizzaz it needs to make your special event stand out from the rest.
Cotton Candy Machines
Cotton candy is a kid classic, and even some adults can't contain their sweet tooth when this treat comes around. Make your party unique with freshly made cotton candy right at your fingertips.
Tables and Chairs
Are you low on seating for your guests? Don't make them stand, just call Louie's Home Center. We have tables and chairs available for rent so all of your guests can feel comfortable.
Why Choose Louie's ACE Hardware For Your Party Rental Needs
Louie's ACE Hardware Home Center has always been there for you when you needed to make a home repair or had a question about which gardening tools are best. Not only do we provide ACE Hardware rentals but let us help you with your party planning too with ACE Hardware party rentals! We are open Monday through Sunday from 7 am to 7 pm, meaning you have access to party rentals 7 days a week! And don't feel stressed about having to pick up equipment and set it up alone because ACE has that covered too. You can either pick up in store or schedule delivery and set up at your desired location. Call and ask about our competitive pricing which includes all sales tax and has no additional fees. If you're looking to enhance your special event, give Louie's ACE Hardware Home Center a call at 775.423.7008!