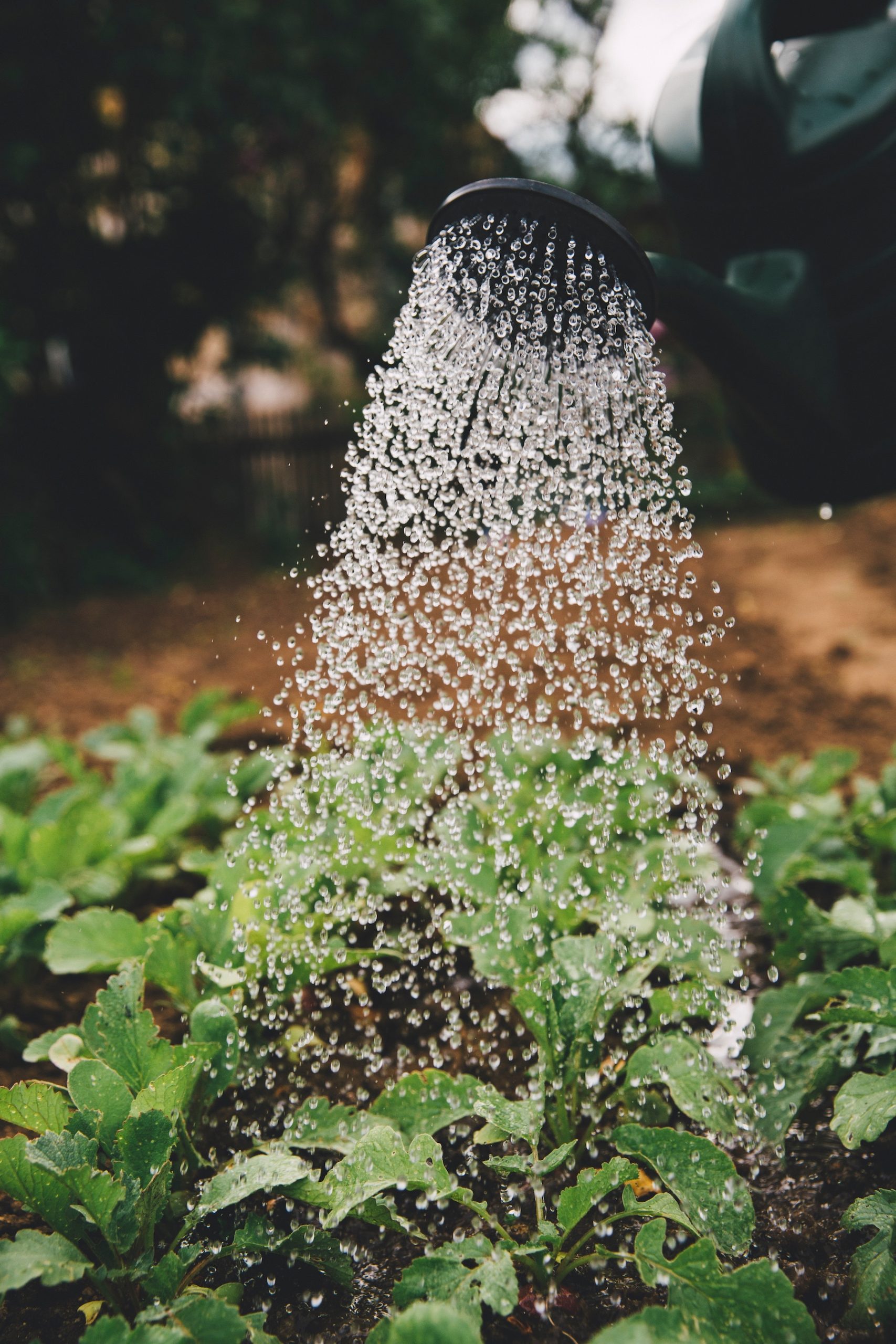 Spring is around the corner and that means warm weather and a lot of sunlight. This is the time when flowers and plants are coming into full bloom. If you are an avid gardener or a beginner, it's not too late to plant a beautiful garden you can enjoy. All you need are your gardening products, a good area to plant, and some TLC. Make this spring and summer beautiful with an array of different plants!
Basic Gardening Products
One of the most important parts of gardening is your gardening products. If you have the right materials you will be able to go far in your hobby. Some of the basic tools and products you might need are a spade, rake, garden knife, and shovel. These are just the basic essentials but you might consider other gardening products to make life easier.
Mini pruners: helps cut smaller things in your garden without carrying around too much weight.

Padded Kneeler: There are a few options regarding these products. One such turns from a kneeler into a little bench you can sit at. There are also smaller options that are a type of memory foam mat.

3 Way Meter: This invention tells you exactly everything you need to know about your plants. Get feedback on PH levels, light intensity, and soil moisture. This lets you quickly fix anything that might be bad for your garden.

Drip Kit: If you are forgetful or don't feel like going out every day to water your plants, having a drip kit is for you.

Chemical Free Weeder: Sometimes it is easier not to get down and dirty, which is where this invention comes in handy. With a Chemical free weeder, all you have to do is spike the ground where the weed is and pull it out.
Tips for starting a Garden
Now you know what type of gardening products you might need, here are a few tips to get you on your way. First, find the perfect location to set up your garden. Decide if you want a regular yard garden or if you want a raised bed garden. This is important because there are different soils for each type. Secondly, make sure the site you decide on gets plenty of sun and water. Just like us, plants need these things to survive and grow beautifully. Lastly, make sure you understand what plants will work for the climate you are living in. Better to not waste your time and energy for a plant that won't grow where you live.
Get Started
There are many places to get the gardening products and tools you will need. Amazon has a good amount of fun and unique products which will enhance your garden. Also, check out Louie's ACE Hardware store for more gardening products! We offer ACE hardware rentals for your lawn care needs such as batchers, aerators, high-weed mowers, and weed whackers.
Give us a call today with any of your questions about gardening and more.
While it's too cold to actually start gardening in winter, this is the perfect time to start planning for your spring garden. And of course you could simply buy seeds, soil, and other gardening tools right before you decide it's time to plant. However, planning for your spring garden in the winter will help you create the best garden you've ever had. You'll be better prepared, better equipped, and more confident in your gardening abilities. So, check out some of these helpful tips for planning your spring garden in the middle of winter.  

During Winter, Start Preparing for Your Spring Garden
To get the most beautiful garden, you should start preparing yourself and your yard during the winter months. Start by assessing the weather you've had this past winter. Was it colder than normal? Did it snow more than it typically does in your area? Is it more mild than usual? All of these things may affect the longevity of your plants life and should be dealt with before you start gardening. If it's especially cold this winter, you'll need to take extra precautions to protect your plants from freezing temperatures. 
Also be sure to assess the area you intend to plant your garden. Look for any damage to your yard that may need to be fixed before you start digging your gardening tools into the ground.
Order Seed Catalogs and Get Your Gardening Tools
Gathering all of your materials, such as seed catalogs and gardening tools, will help get you excited about your future garden. Since it's still too cold out to begin planting right away, having the tools you need before hand are a good way to start the process. Also keep in mind that seed catalogs provide a great advantage to gardeners. Using seed catalogs to find the plants you'll use in your garden will usually ensure that you're getting high-quality seeds. And don't forget to stop by Louie's ACE Home Center for all of your gardening tools! We have a great selection to choose from and our friendly staff is always happy to help our customers find the right tools for their projects.
Consider Using Cold Frames
Cold frames are very popular in areas, such as Reno, that experience severe cold weather. They're transparent-roofed enclosures that are built low to the ground and help protect plants from excessive cold or wet weather. The transparent roof allows sunlight to enter while also effectively trapping in heat. The roofs can be taken on and off and are perfect for controlling temperatures and climate that your plant will have to endure. Essentially cold frames help the gardener extend their growing season.
Perform a Seed Germination Test
A seed germination test will help you determine if the seeds you're using for your garden will produce thriving, beautiful flowers and plants or not. To do this, start by taking a few seeds from the package and planting them in small pots. Next, place those pots in conditions that will most likely make your seeds germinate. Lastly, watch them as they grow to determine whether or not they grow healthy sprouts.
Check Your Grow Zone and Pick Your Plants 
After all of the prep-work you've completed, you're finally ready to start planning your garden and picking out your plants! This is easily the most fun part of the preparation process and will help to bring your garden to life - literally. Be sure to check the grow zone of the area you live in. This will help you determine which plants will do better in the type of living condition they'll be in. This tool will help your garden thrive, and prevents you from having to buy more seeds and other gardening materials later on.
Connect with Louie's Home Center to Get Your Gardening Tools!
At Louie's Home Center, we have a wide variety of gardening tools available. From soil and fertilizer, to shovels and rakes, we have just about everything you need to get the garden of your dreams. Our knowledgeable staff is always willing to guide you in the right direction when you come into visit. Connect with us today!