Winter has come, but it's never too late to pick up the essentials. Louie's ACE Home Center has all of the tools, heaters, and more to get you through the season. Check out our list to see if you have all of the necessary winter home essentials!
Indoor & Outdoor Heating
Living in Reno, Nevada, you're never really sure what the winter will bring. For the days where the temperature is below freezing and dumping snow, our vent-free stoves are the perfect addition to your home. They are easy to install and bring all of the beauty and warmth of a fireplace to your home without the maintenance.
For the warmer winter days (aka anything over 45 degrees), our outdoor fire pits are a must-have! You and your friends can gather around the fire pit, roast marshmallows, and enjoy the "warm" winter's night.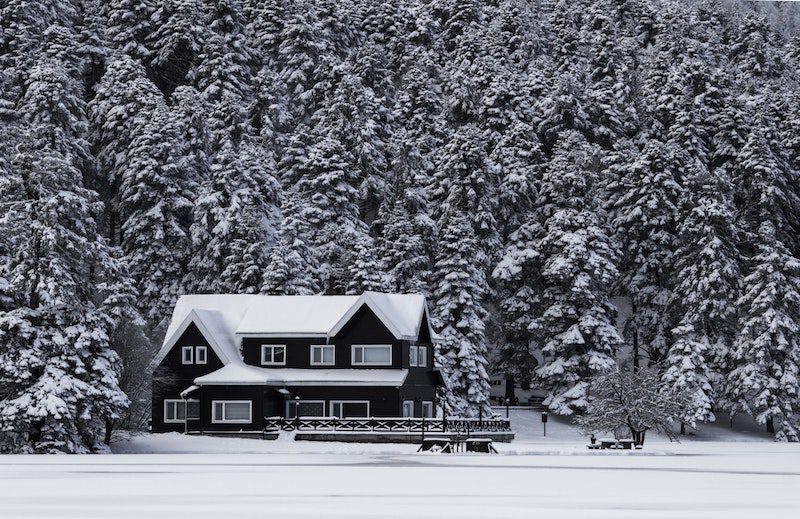 Snow Shovels
Snow shovels are the go-to home essential during those winter storms. There are three types of snow shovels, and each of them has a specific function.
Plastic Shovels: Plastic snow shovels are an excellent choice if you are looking for something that is easy to use and lightweight. A common misconception about plastic snow shovels is that they're flimsy, but in actuality, they are able to hold and dispose of snow better than a metal snow shovel. Because plastic shovels can become worn down over time (depending on how much it snows in your area), it is recommended that you don't use this shovel to scrape ice.
Steel Shovels: If you are looking for a shovel that will last you through several winters, a steel snow shovel is the way to go. They are optimal for scraping both the ice and snow from your driveway and pathway. However, because they are made of steel, these shovels are heavier and require more energy to operate than a plastic or aluminum shovel.
Aluminum Shovels: Aluminum snow shovels are a happy medium between plastic and steel shovels. While they are more durable than plastic shovels and much lighter than steel shovels, they tend to bend easily. When you are shoveling your driveway or scraping away at the ice, make sure that you aren't putting in too much force to prevent bending your shovel.
Generators
With the temperatures dropping lower and lower, it is time to think about purchasing a standby or a portable generator for your home. Here are a few reasons why you should invest in a generator:
Backup Heater: Nothing is worse than your thermostat deciding to bite the bullet just as the cold weather begins to set in. In this situation, you have the ability to call your local repair service and have them send someone over to fix it. But when you are left without power, a huge concern is how you're going to keep your family and yourself warm. These are the times when owning a backup generator comes in handy.
Keep Appliances Running: In the event of a power outage, you want to ensure that all of your appliances, primarily your refrigerator, keep running. Purchasing a generator will not only supply power to your home appliances, but also supply power to your home security system, computers, cell phones, and more.
Connect with Louie's ACE Home Center Today!
Winter is in full swing here in Nevada, and we at Louie's ACE Home Center want to make sure that the residents of Reno are fully prepared for the chilly season. Come on in and grab your winter home essentials!