How To Prepare Your Home For Fall And Winter
As we are all preparing for the cold by putting away our summer clothes and pulling out our winter clothes, we also need to start preparing our homes for the changing weather. Before it gets too cold, it's a good idea to do some seasonal maintenance on your home. Performing a few simple maintenance tasks can save you from costly repairs later on. Here are some tips on how to prepare your home for fall and winter:
Exterior Maintenance
1. Check Roof, Chimney, & Fireplace
Nobody wants a leaky roof when the rain comes. At the very least, make sure to do a visual inspection of your roof from the ground. Look for missing, loose, or damaged shingles and be sure to replace or repair them. If you can, get a better look at the roof by climbing up there and inspect every shingle. Also, if you have a flat roof, remove any debris to prevent blockage of drains and other damage. You should also check your chimney and fireplace to ensure that they are ready to be used. It is best to hire a professional to inspect and clean your chimney.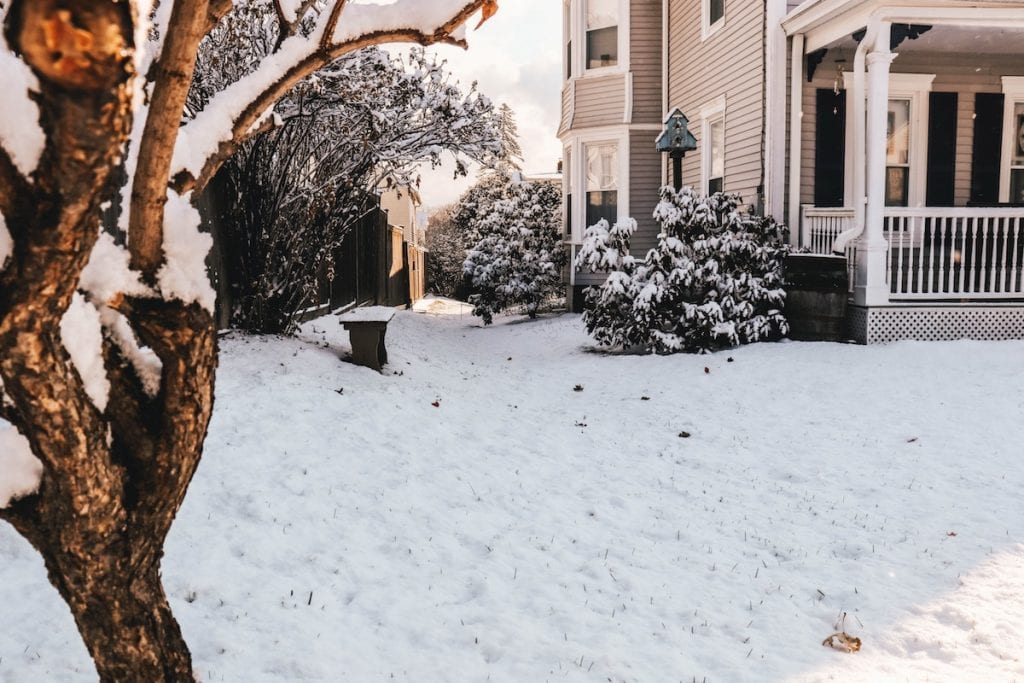 2. Clean Out Gutters
It is very important to clean out the gutters before it starts raining. You can hire a company to do this or do it yourself. Either way, leaves, nests, and any debris needs to be removed. In addition, you should check for leaks in the gutters and repair them.
3. Winterize Irrigation System
Preparing your irrigation system early can save you from disaster later. You should drain and check the system prior to the cold season. If you live in a place that gets snow, be sure to mark your sprinkler heads so snow removal equipment doesn't run them over. It is also wise to bring any hoses inside so they are protected from the cold.
4. Prepare Landscaping
There are many precautionary steps you can take to protect your landscaping from the winter. First, inspect your trees to ensure that they are healthy for the cold weather. You don't want any tree limbs to fall on your home, car, or power lines. Also, trim back any bushes, shrubs, and flowers as recommended in your climate zone. If you have any plants in flower pots, bring them inside to protect them. It is also very important to fertilize your lawn to prevent damage from the cold and weeds in the spring.
5. Bring Seasonal Furniture Inside
If you have any lawn chairs or other seasonal furniture, it is best to bring those things inside your garage or shed. Remove the cushions and wash them, so they are ready to go. And wipe down the furniture and store it in a dry place.
Interior Maintenance
6. Check for Drafts
Looking for drafts in your home can help you stay warm and save energy this cold season. Check all of your doors and windows by feeling for drafts. If you feel any air coming in, you may need to replace the seals or repair caulking. A great way to check for drafts is to hold a lighted candle near the crack and if the flame flickers, there is probably a draft.
7. Winterize Air Conditioning
No matter what kind of air conditioning system you have, you should prepare it for winter. If you have an outdoor unit, it is best to cover it. Covering the unit protects it from the cold and prevents any water from entering the unit. If you have a window unit, bring it inside so that you can close the window for the fall and winter.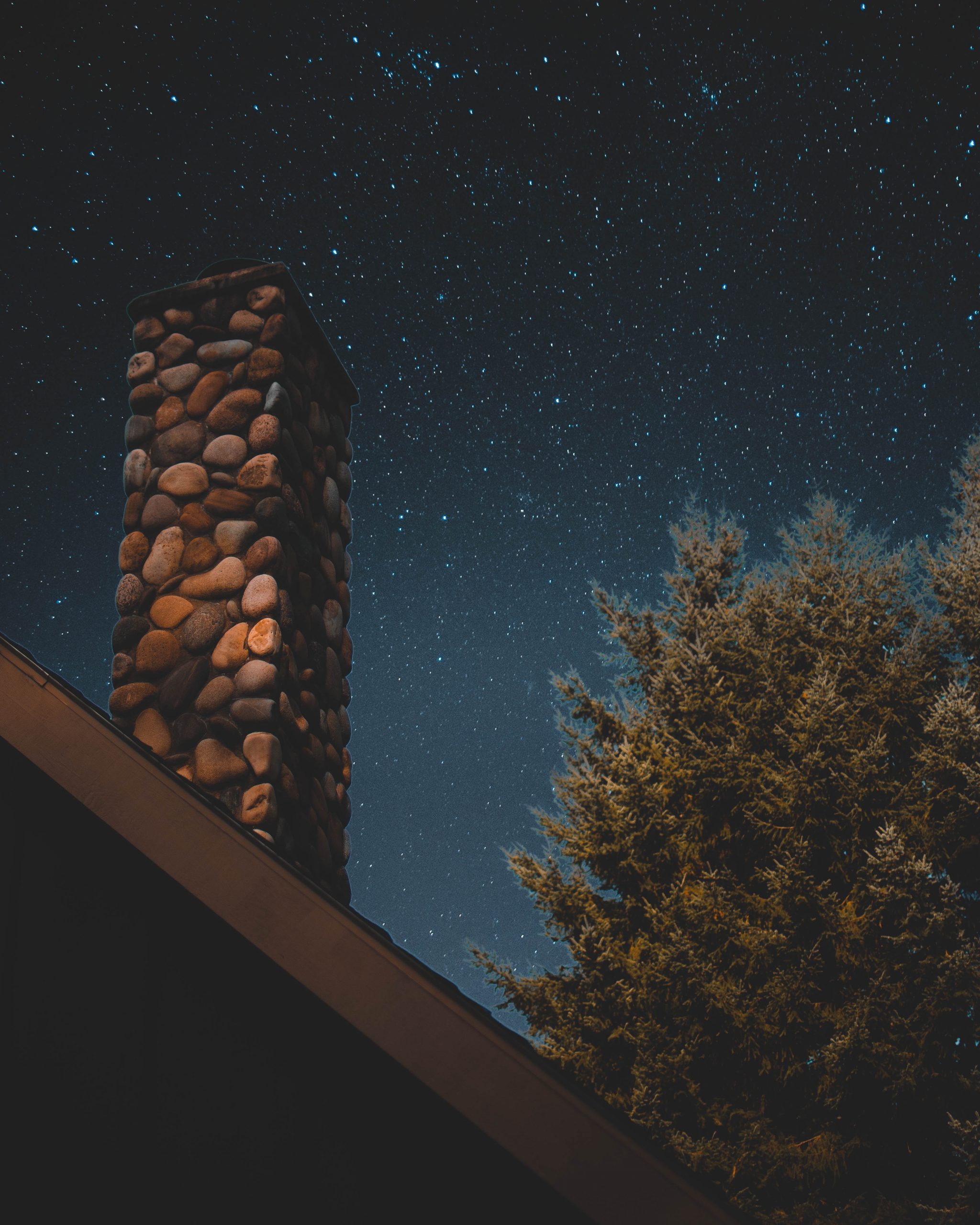 8. Prepare & Inspect the Heating System
Prior to firing up your heating system, perform an inspection or hire a professional to do so. Test for leaks, check the heating efficiency and replace the filters. In addition, it is a good idea to check out all of the vents in your home. Make sure all of the vents aren't blocked by anything and are free of dust.
9. Inspect Home Safety Devices
Be sure to perform an inspection of all of your home safety devices. Replace the batteries in all of the smoke detectors and carbon monoxide monitors and make sure they are working properly. If you do not already have a carbon monoxide device, I would recommend getting one for your home.
Louie's ACE Home Center Can Help!
Here at Louie's ACE Home Center, we know how to prepare your home for fall and winter. Come on by to pick up anything you may need to get your home ready or to ask any questions you may have. Did you know about our Fallon, NV Hardware Store? This is where you can rent quality tools, parts, and other hardware for short term use, and purchase the tools and hardware you need from quality national brands you know and trust. While hardware is our speciality, we also offer party rentals and key duplication services! We also offer a variety of hardware services and support to help you with your next home improvement project.
We are happy to help and here to serve you, so contact us today!